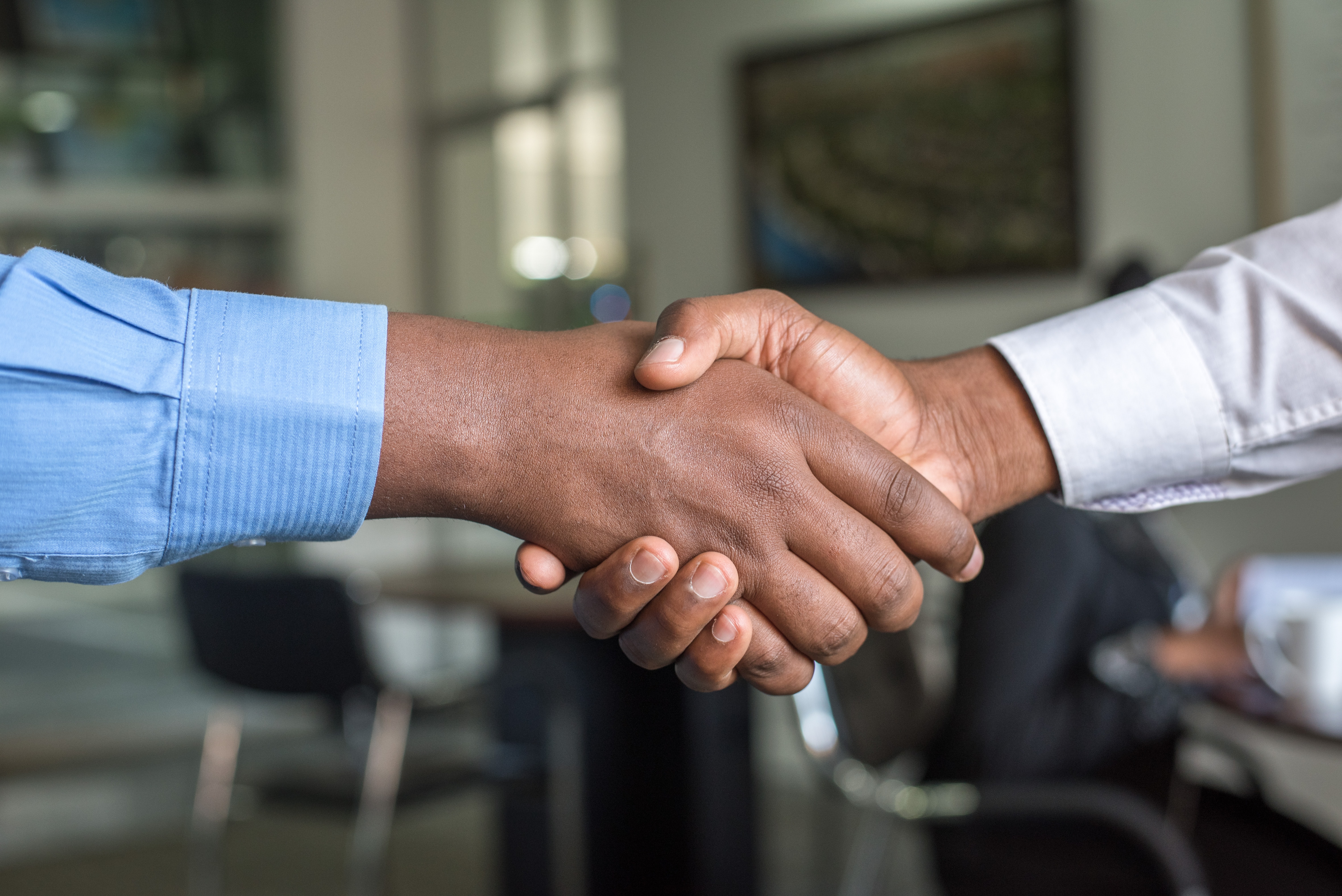 BRANDING+BRAND DEVELOPMENT

Innovating the way brands are built not onlykeeps the brand alive, but also makes it gain a competitive edge in the marketplace.The sole essence of this is to engage the audience to embrace the brand in a new way and make the brand stand out amidst competitors as this creates new frontier platforms for the brand.

CONTENT MANAGEMENT

Streamlining business processes and increasing efficiency are fundamental for organizations, regardless of size or sector. At brandsyard we revolutionize management of information and provides the ability to rapidly find,retrieve information needed for your Business.

BRAND STRATEGY

It's the most important step in our process – turning insight into ideas, and ideas into results. We develop winning strategies & campaigns that get you results. Our team of creative and curious thinkers are well-versed in the latest traditional marketing solutions, and employ their wealth of knowledge to create campaigns that matter..

DIGITAL MARKETING

Every brand has a story that captures the heart of who they are and what they do. We want to tell your story in a creative & engaging way that captivates your audience while creating a meaningful connection between brand & consumer. for your Business.
Why choose us
We Serve All Industries
Media Planning & Media Deployment
95%
Branding+Brand Development
100%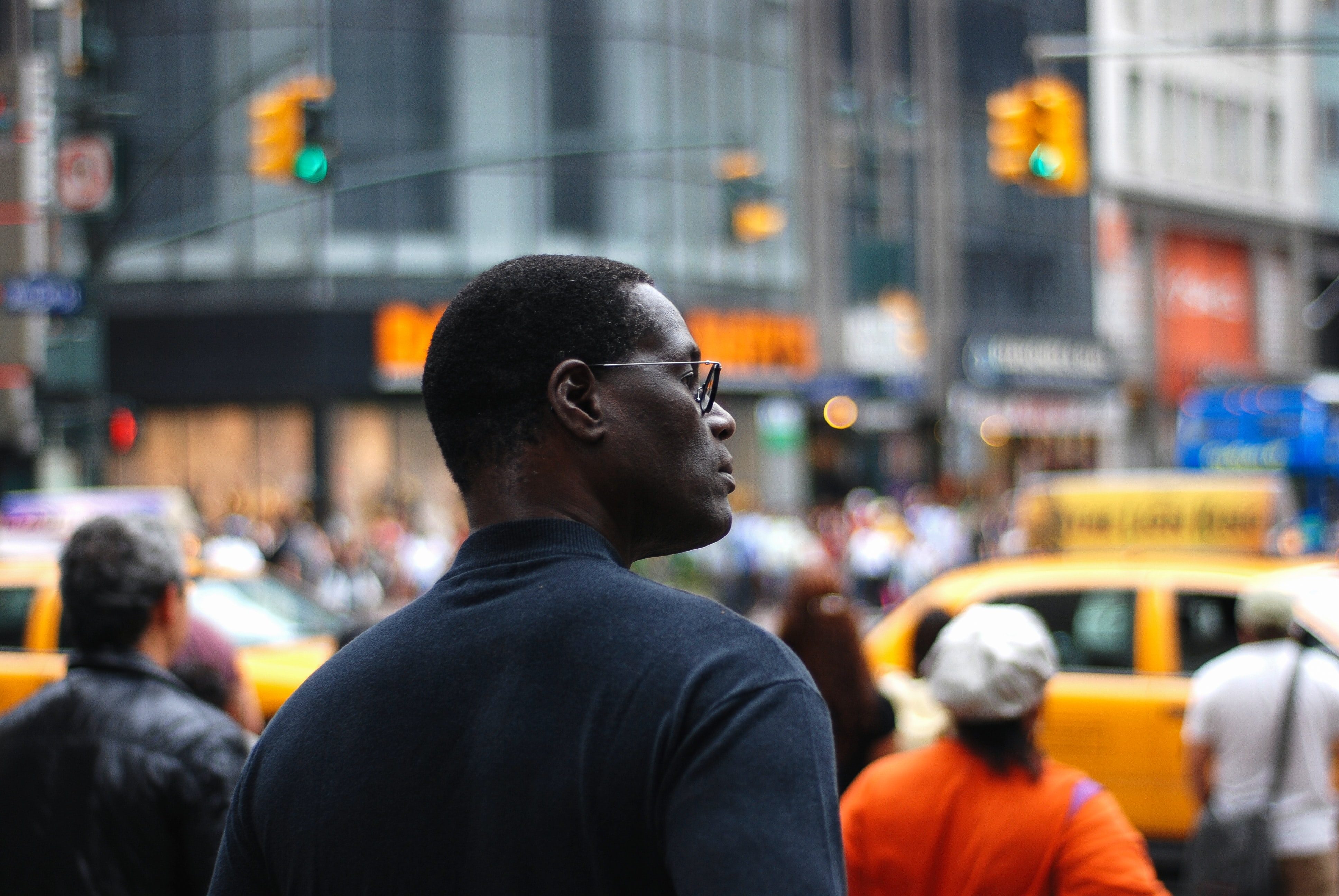 Contact Us
We will
be glad

to hear from you!
Subscribe now to
Our Newsletter
All your information is completely confidential