AWARD WINNING MARKETING CAMPAIGNS
THAT COMBINE STRATEGY, CREATIVITY & TECHNOLOGY.
We are Brandsyard Africa's leading Adtech.|
Helping you REACH your target group across Africa through our strong portfolio of technologies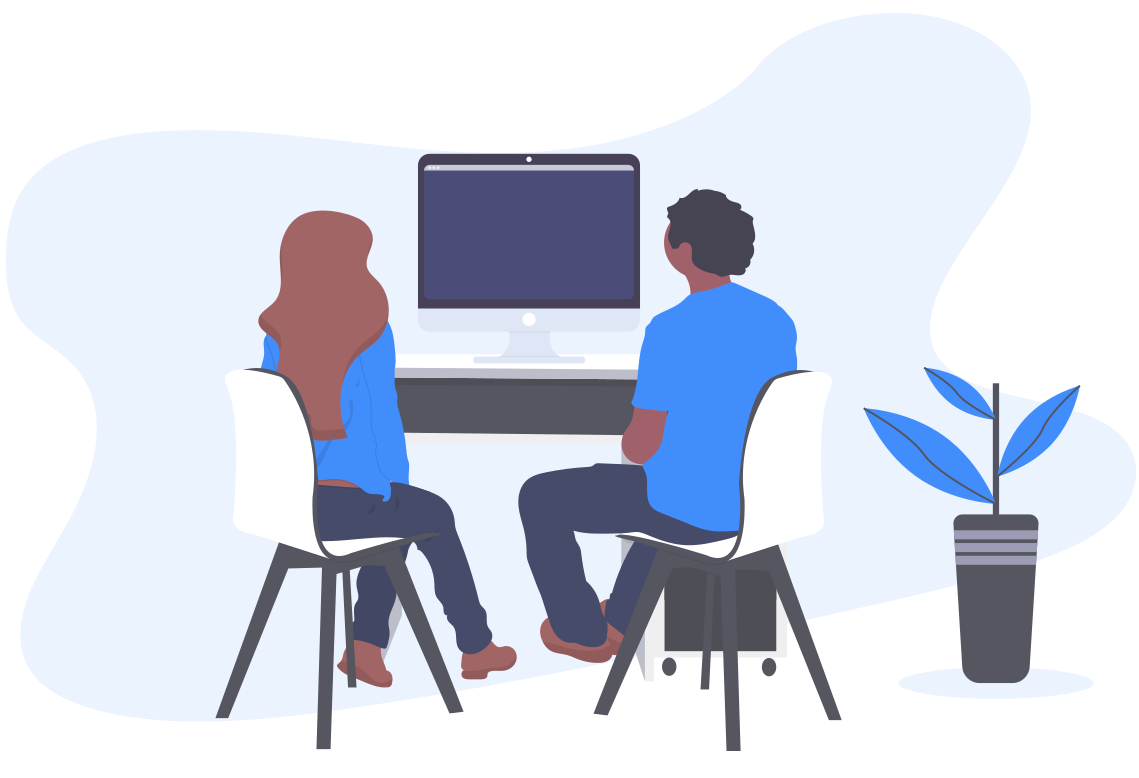 What We Do
Household TV penetration is a major concern in Nigeria and Africa based on data collation. Identifying the best approach to deliver viewership for brands is our core priority. We adopt an innovative approach along with market intelligence to guide our TV media planning strategy. Our focus is on creating resonating content that connects brands with household viewers.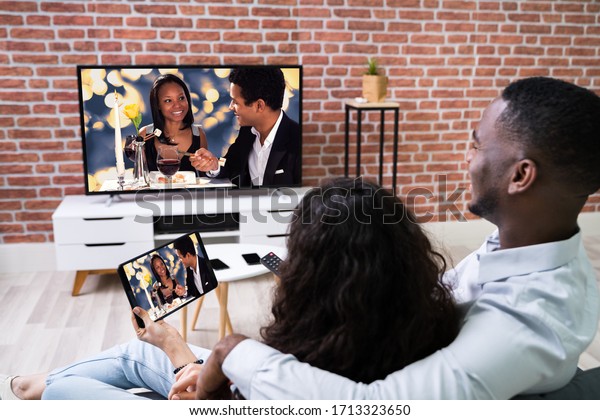 The decline in print readership in Africa is attributed to Online News on the Go. Our understanding of print run, Pass-on Rate, and distribution has been a major distinctive quality. This expertise has been optimally used throughout time to ensure that our client's ad placement within magazines achieves the necessary traction. As a result, the traditional and online portals are synchronized to deliver efficient engagement with readers.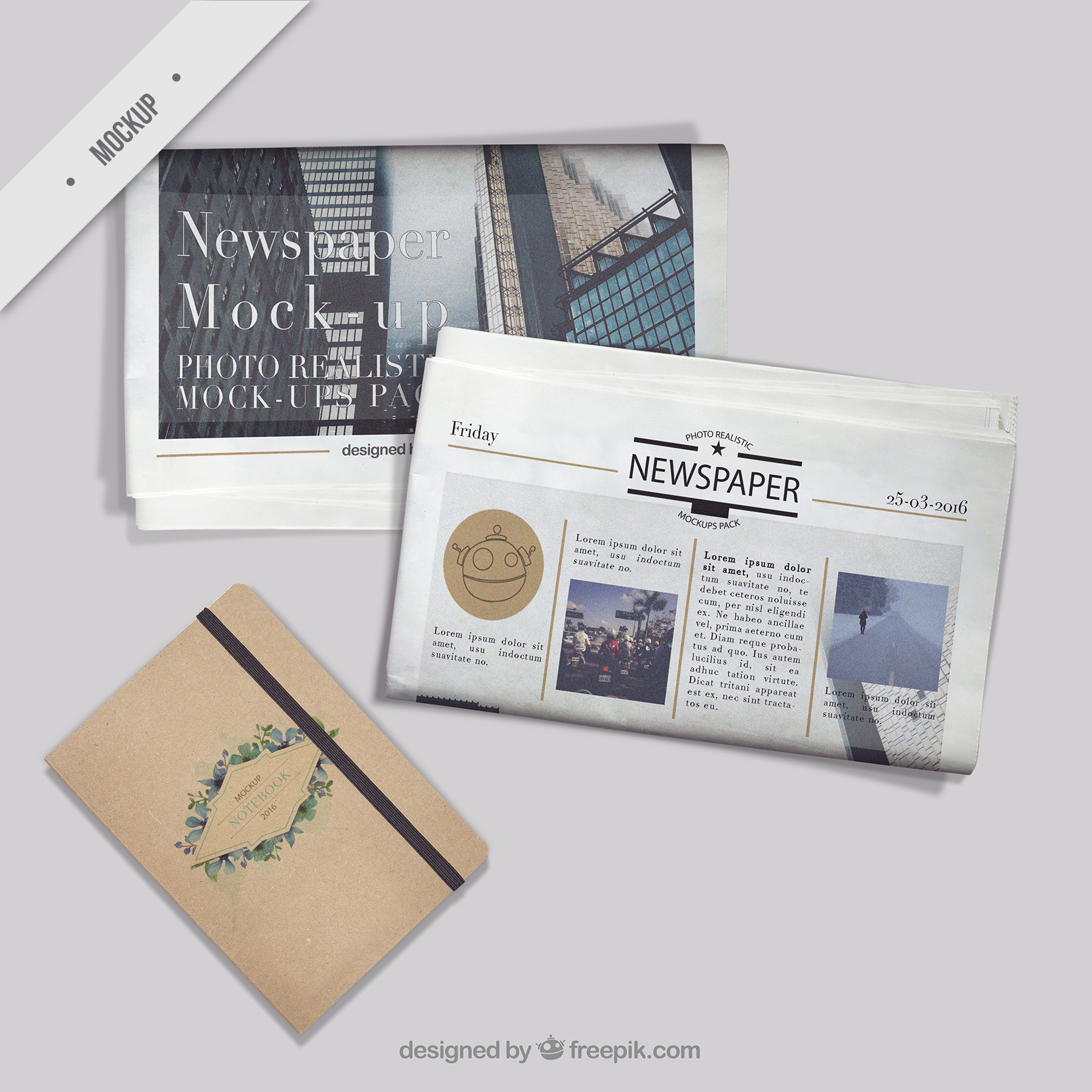 Our scientific approach, backed by data, has helped shape our strategy for media planning. Our knowledge of the industry, market intelligence, and consumer behavior are some key tools we consider when generating reach and conversation. Buying media at best cost via assets, syndicated platforms, and reach-based content that will engage the demographics is our core. These are some of the considerations while brainstorming and planning our media strategy .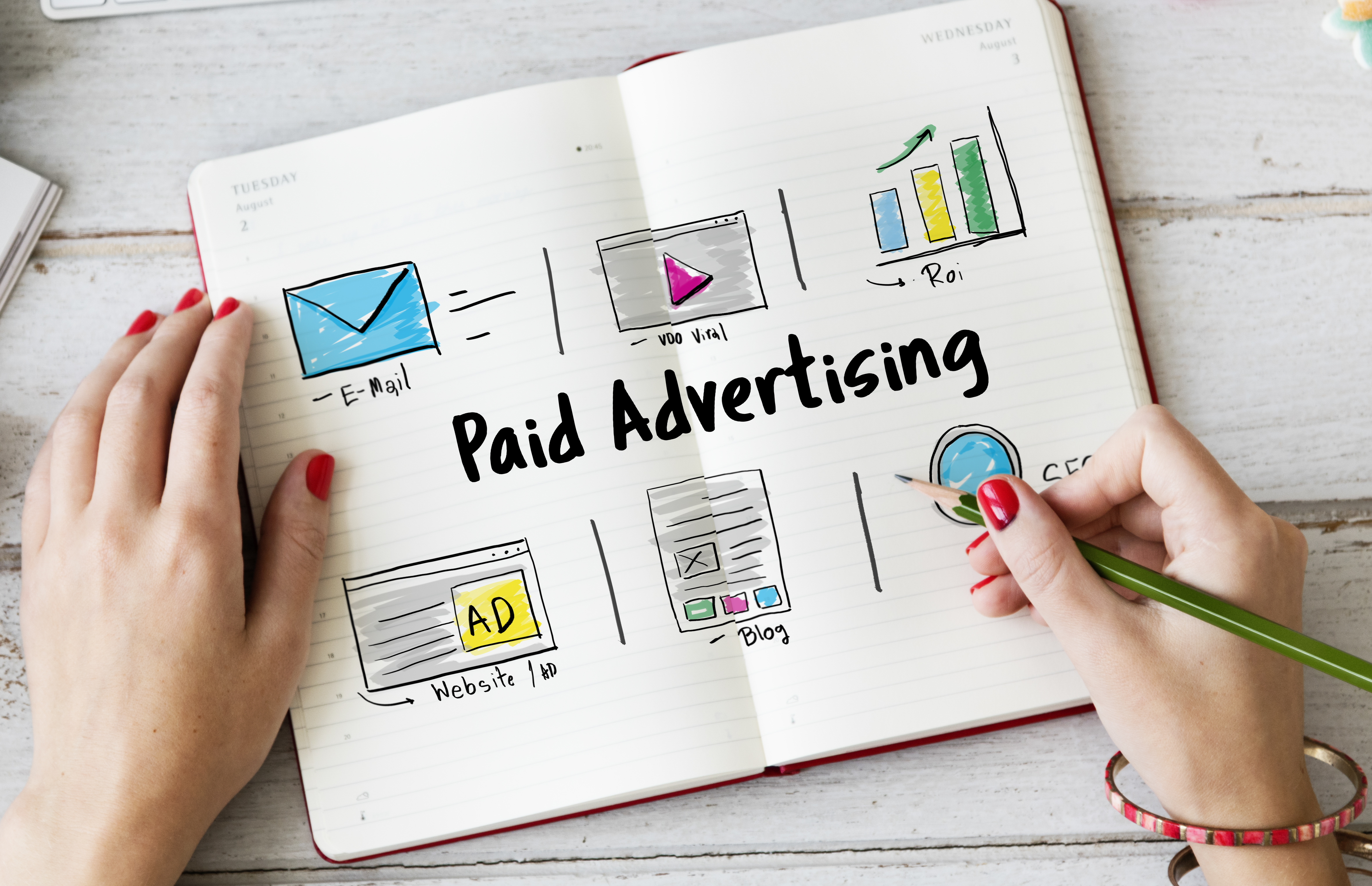 Radio listenership is driven by On-Air Personality (OAP), Time Belt rating, stations ratings, and reach of the stations across demographics or a specific fragmented demographics Our understanding of these key drivers influences our communication materials and tone. Our media plan is designed to examine all touch points that will ensure effective reach at a minimal effective frequency threshold of 3+.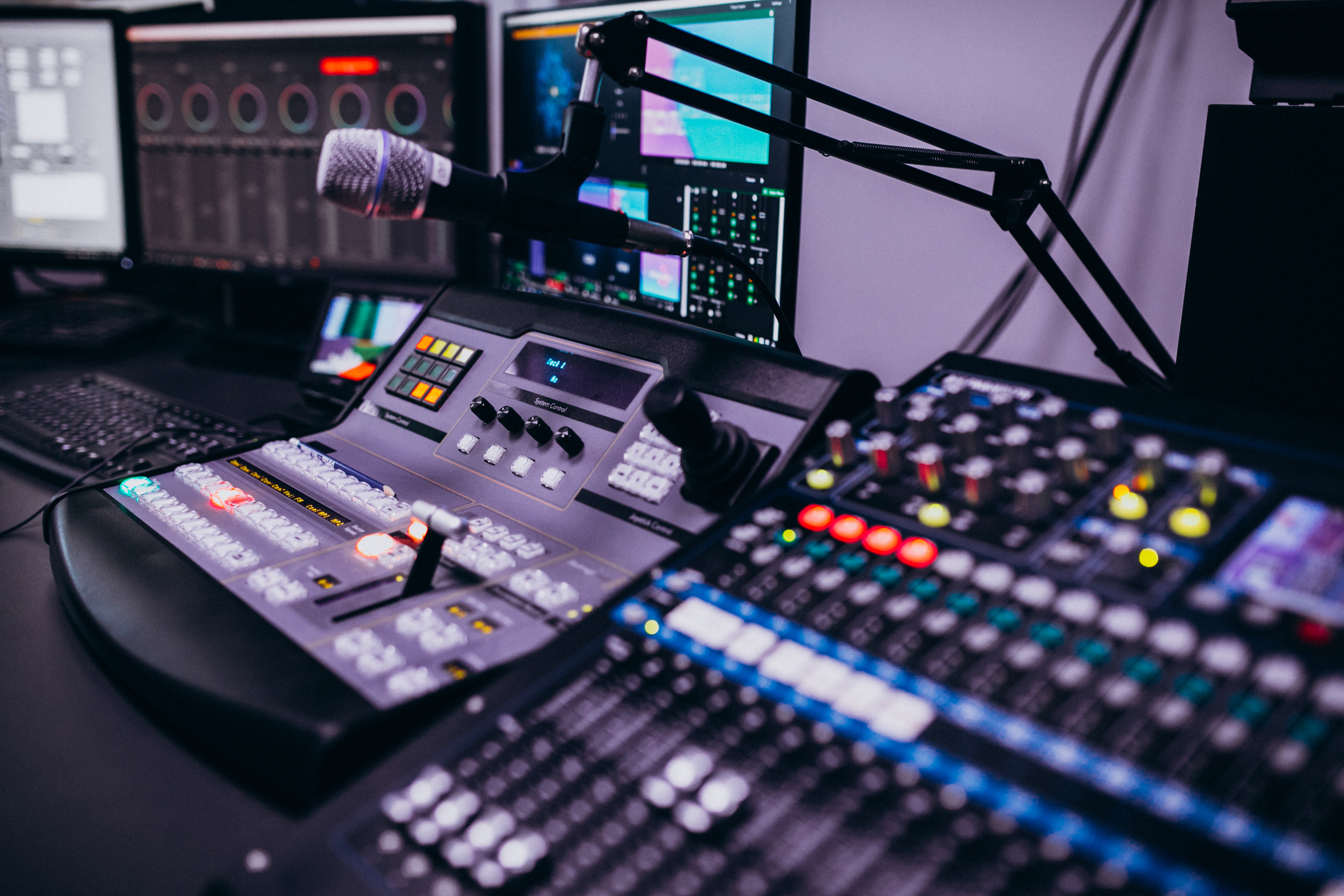 Our Clients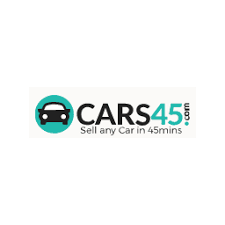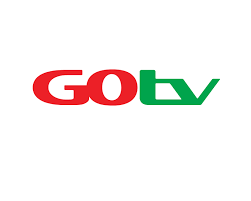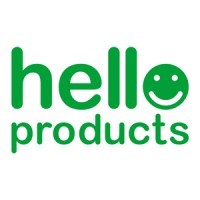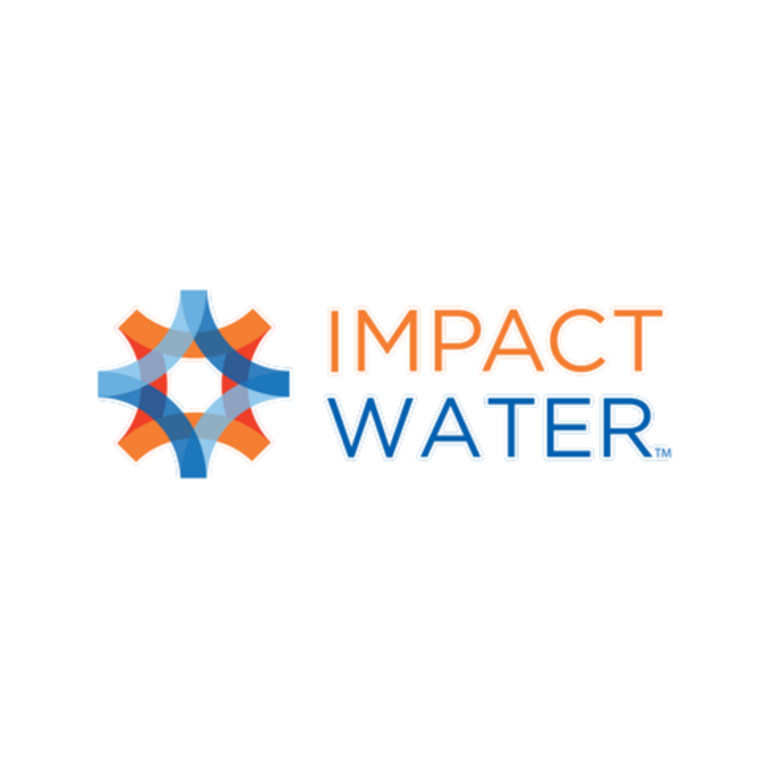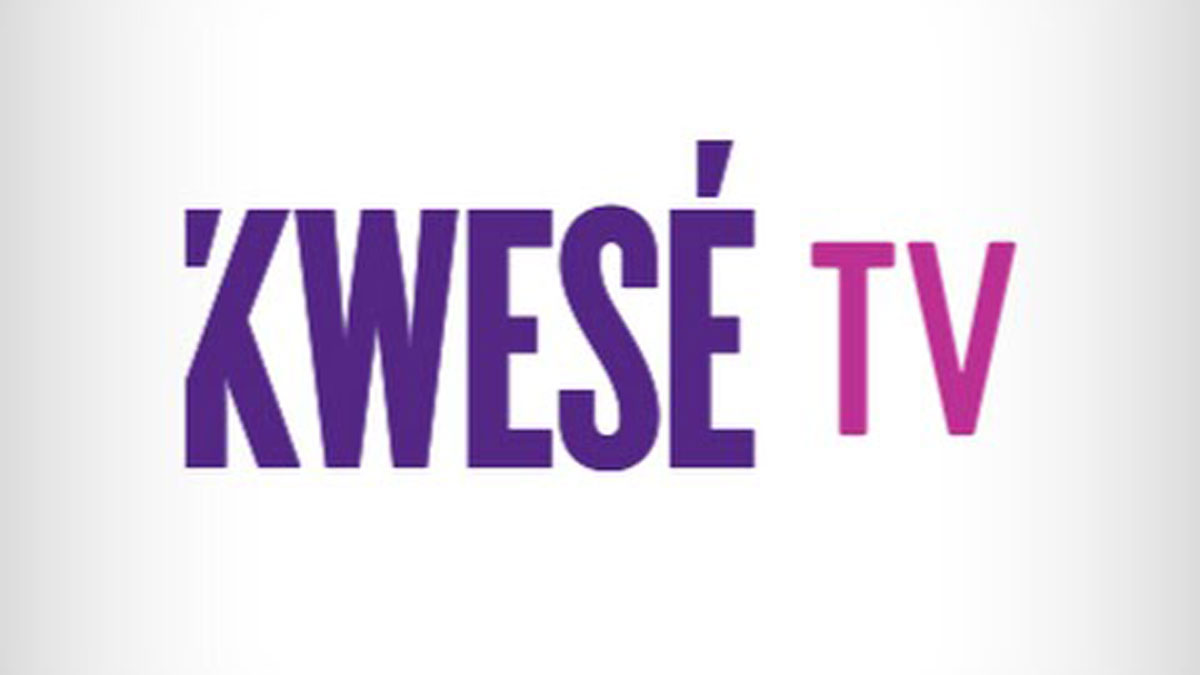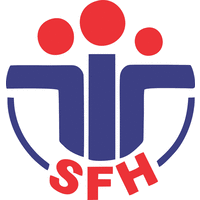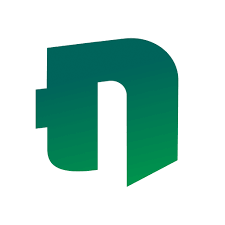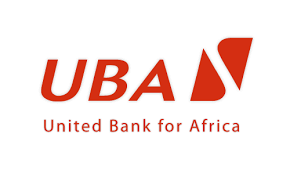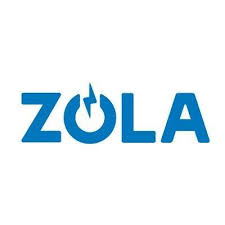 Get in touch!
We will be glad to hear from you
Phone
+2348098012285
+2348177779465
E-mail
hello@brandsyardltd.com
Address
302b Abisogun leigh,Wemco Road, Ogba Lagos, Nigeria