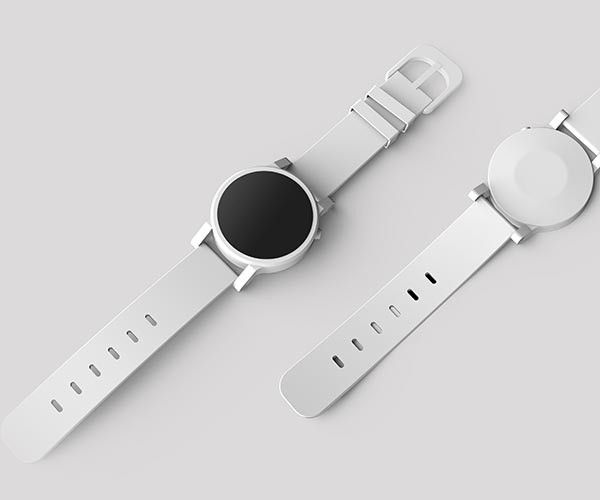 Effective & Efficient work. It's what we do. It's who we are. The most central of our core beliefs is a dedication to doing effective campaigns in the most efficient way possible. It's our way of life at BrandsYard.
Brandsyard DNA
Misssion
To consistently represent that value driven yet innovative agency of choices to our supportive clients and stakeholders.
Vision
To attain the height of an aspirational agency of choice for young, innovative and creative minds towards building lasting brand imagery for our clients.
We are
an innovative
media agency
We help you to do what you have never done before in a digital first world.
1
Creative Brand Builders
We are creative multimedia agency focused on building and growing brands across multiple mediums. The brands we build all work towards one singular purpose: Scaling up your business.
2
Sound Stratergy
At Brandsyard, sound strategy & compelling creativity come together to produce a range of branding solutions for businesses operating in a competitive market space, seeking to expand actively, profitably and sustainably through game changing brand building.
3
Engagement Focused
It means we've always had to rely on quality and engagement for success rather than just media spend, and on being agile and responsive rather than relying on the conventions (and bad habits) of conventional advertising.
About Our Expert
BRAINS BEHIND
BRANDSYARD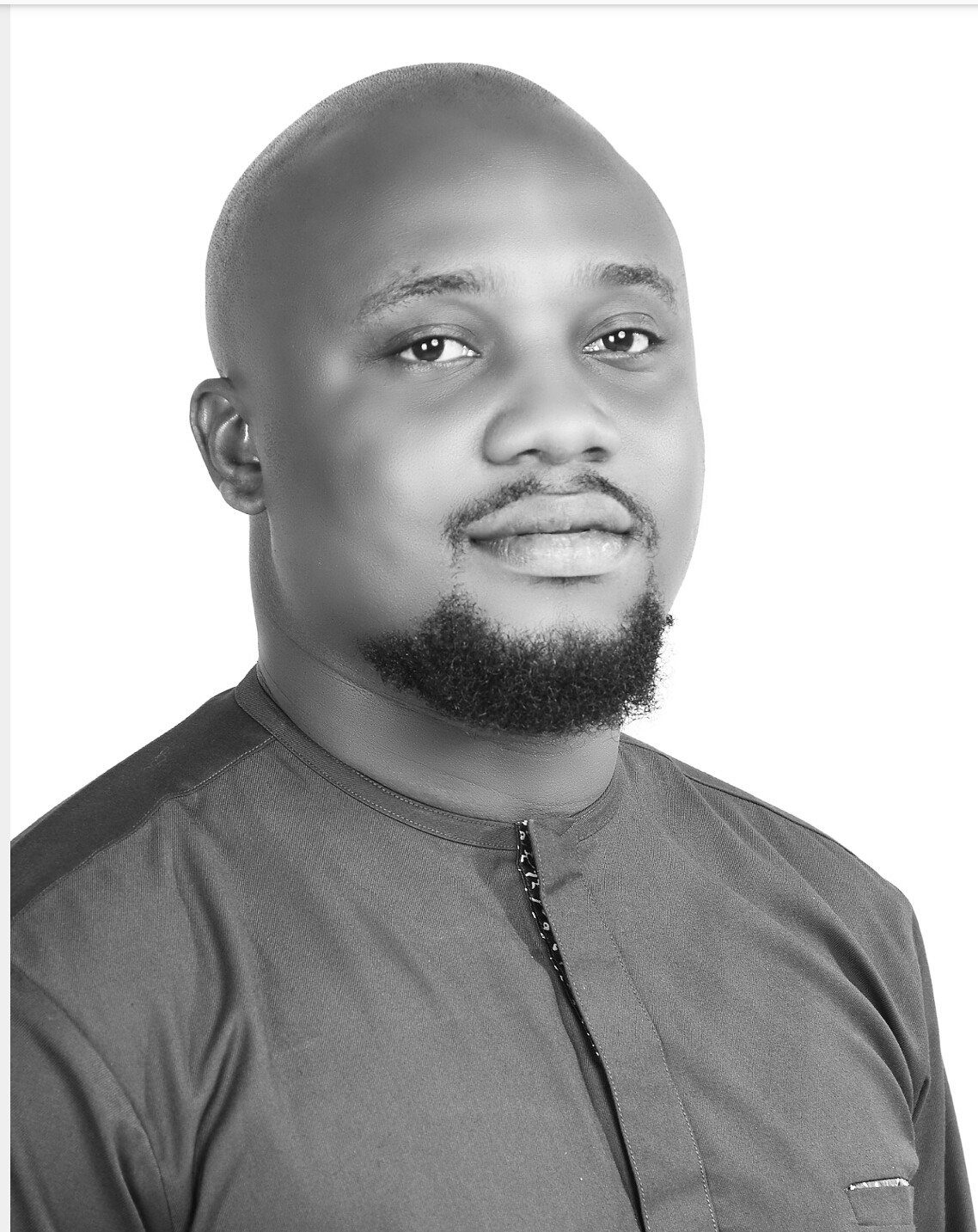 SOJI ADEYEMI ARPA ANIMN
Lead Strategiest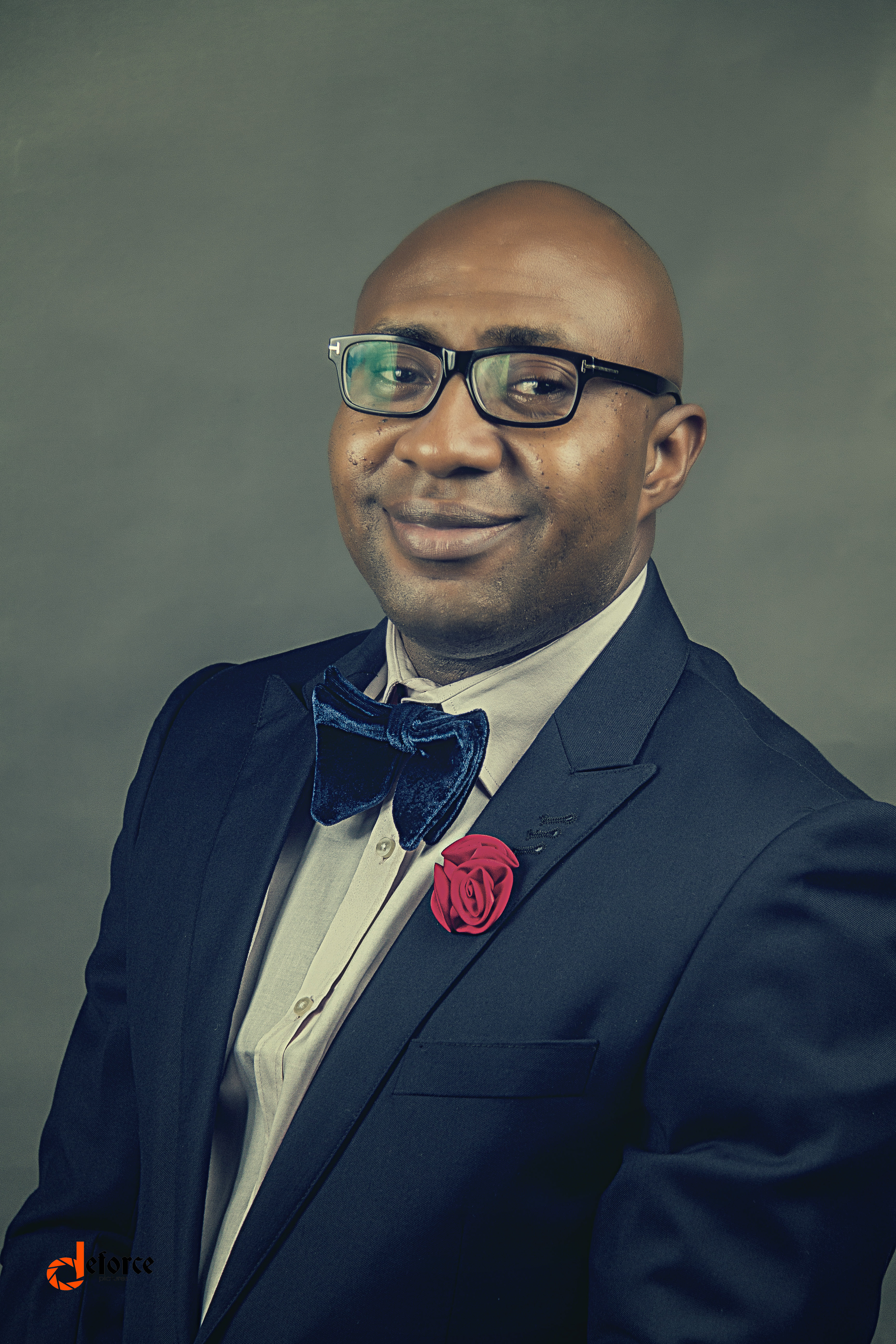 GBENGA OLUSOGA ARPA
Lead Media Investments
Contact Us
We will
be glad

to hear from you!
Subscribe now to
Our Newsletter
All your information is completely confidential